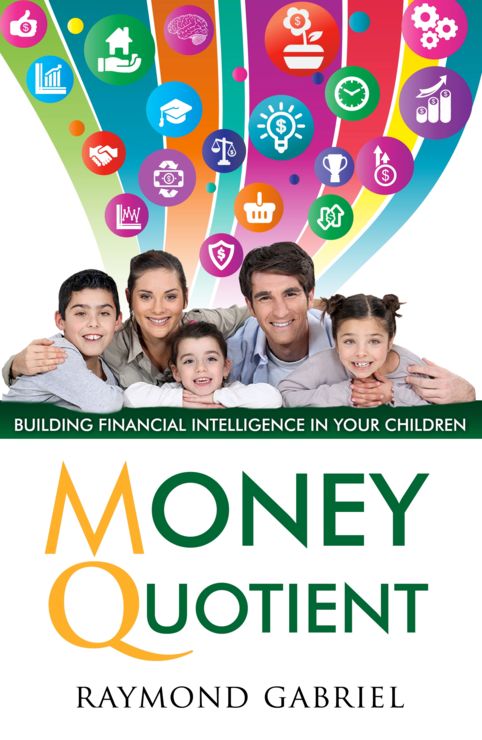 Give your children the Financial head-start they need by modeling a pattern of personal finance based on solid Financial Intelligence. Money Quotient will teach you how.
Money Quotient
is a book for both parents and children to lay accurate foundations for building financial freedom in life. It teaches parents how to model financial stability, and enables parents to impart financial principles that will set their children up for financial breakthrough.

The principles and lessons are simple and easy to understand and implement, and have been used and applied with both children and adults to lay new foundations for financial breakthrough.
Many people want to achieve financial breakthrough, but don't have capital, the right habits or mindsets to become wealthy. Most people do not have a higher cause for wealth in their life, nor live a financial multiplier's lifestyle. This book teaches how to lay these accurate foundations, setting your children and yourself up to leap forward in wealth accumulation, management and distribution.
---
Where can I get my copy?
More information on the availability of "Money Quotient" to follow soon
MQ - Tools & Resources
Get the downloadable "Money Quotient" companion tools and resources here.